Confidently Providing
Expert Quality Roofing
Repairing and Maintaining Roofs Since 1995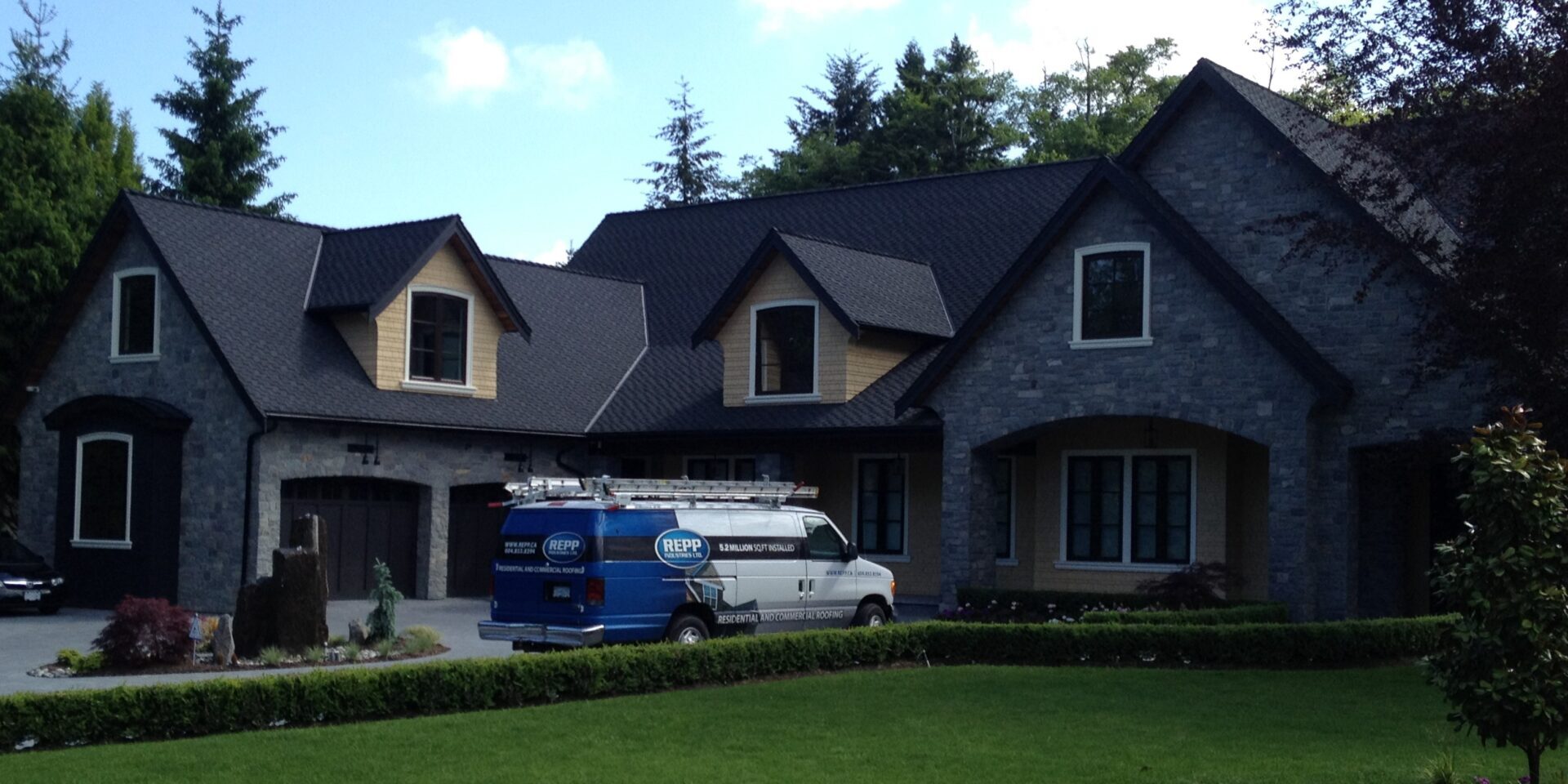 There are a lot of roofing products available for the residential market, some better than others. We take great pride in providing high quality materials and highly skilled tradespeople to install them.  This guarantees the end result will stand the tests of time and the elements.
Industrial and commercial roofs are our specialty.  A large labor force, access to the most advanced materials in the roofing industry, and decades of experience, makes us the top choice. We offer a top quality installation of advanced materials at competitive prices.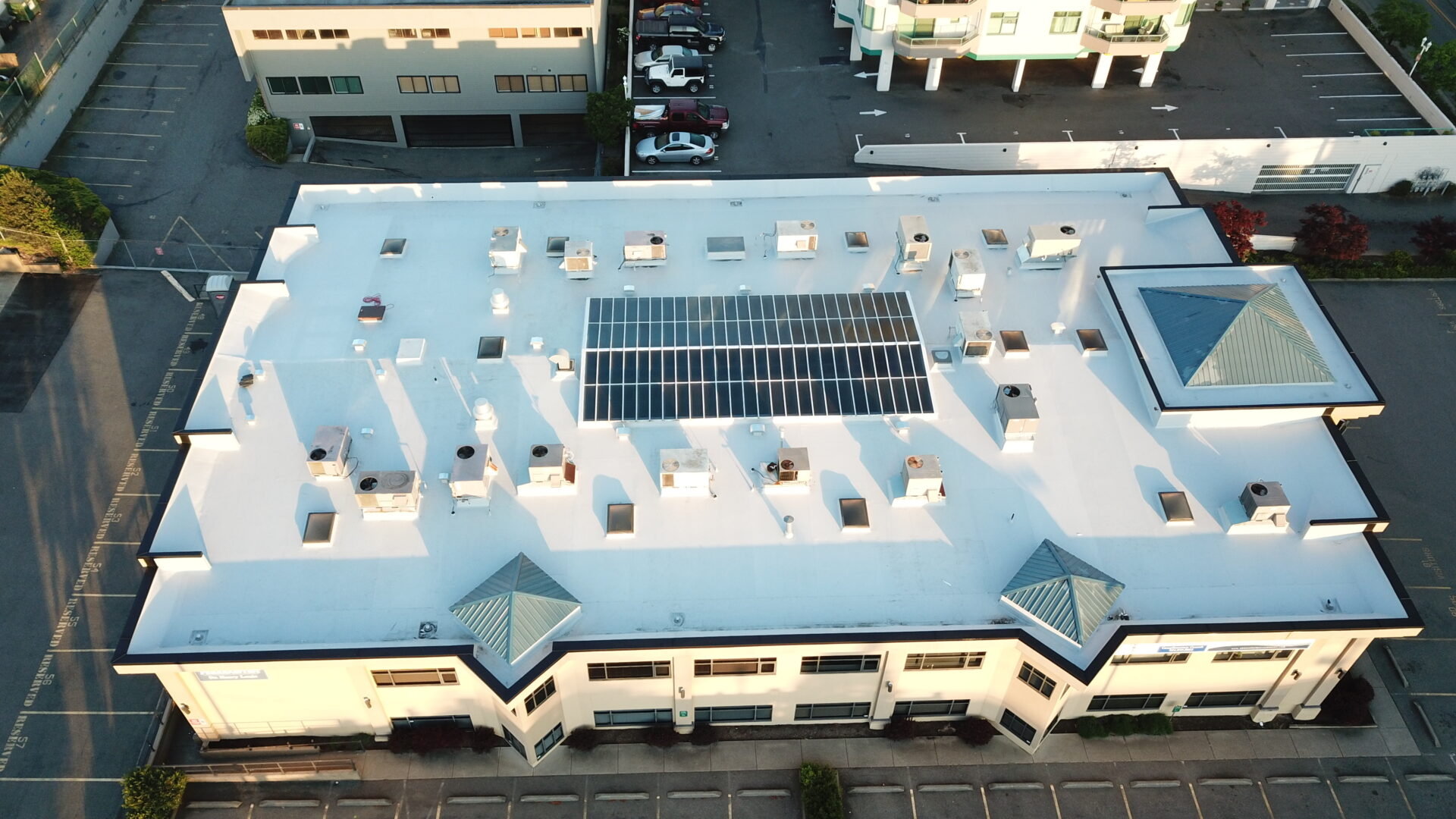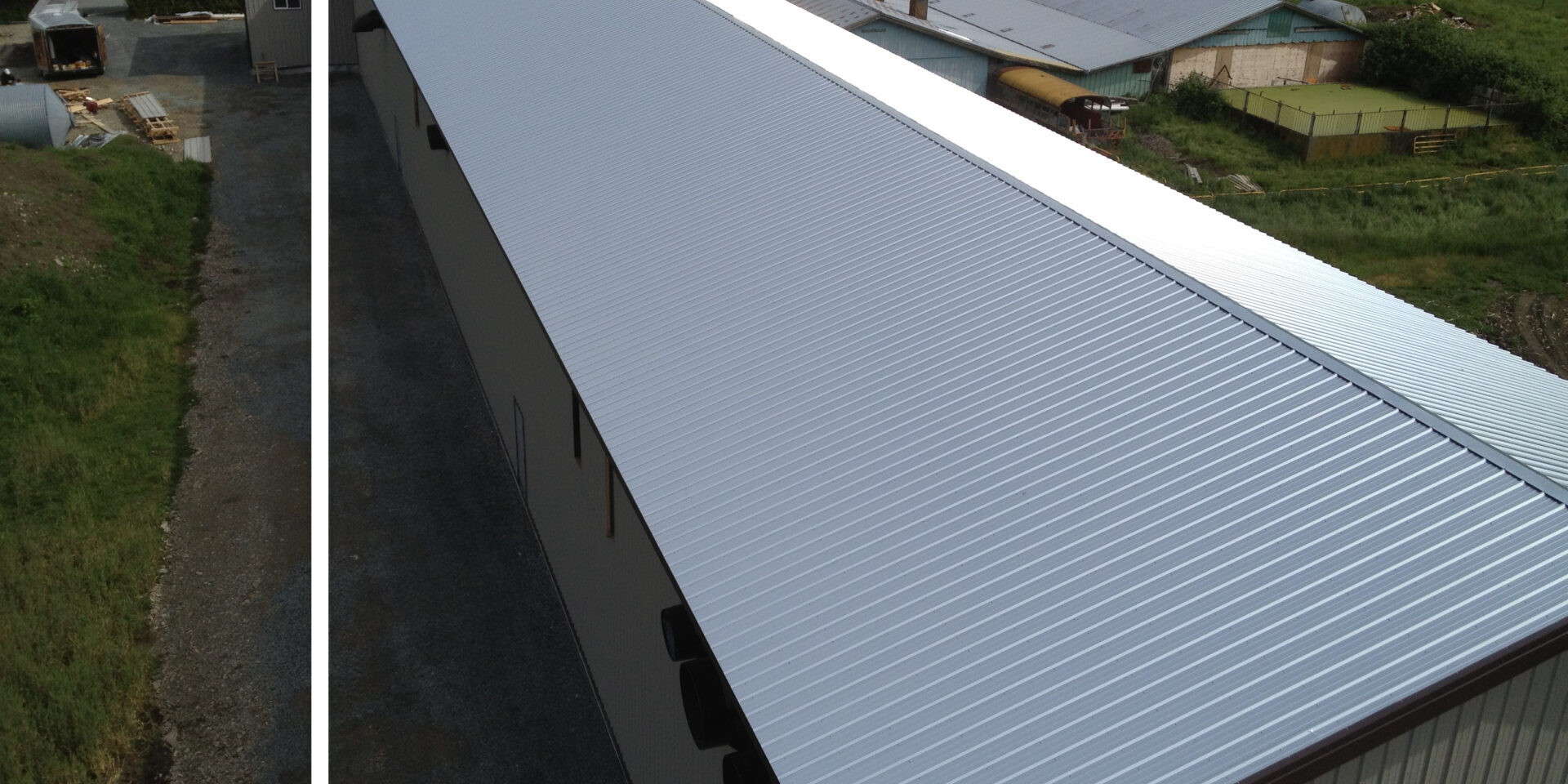 Agricultural
Roofing & Wall Cladding
Agriculture is the heart of our community. We understand the demand the elements put on an agricultural building in the Fraser Valley, and have the experience to put a system together that will hold up to the harsh environment.